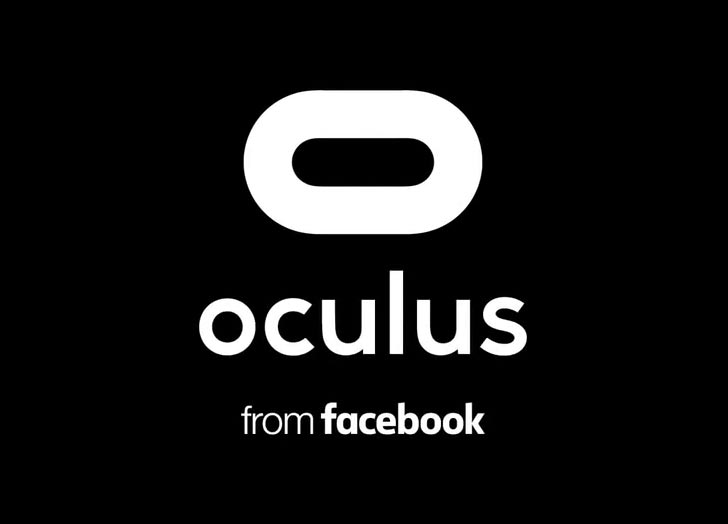 Oculus Co-Founder Michael Antonov:
"Magic is an exceptional coach, digging to the core of peoples motivations in business and personal interactions. His no-nonsense approach helps you feel strong about yourself, have the right conversations and achieve results"
(Oculus is a brand of Facebook Technologies, LLC)
Buy With Full Confidence!
6 Months Money Back Guarantee!
Try Risk Free For 6 Months. If You Do Not Multiply Your Investment , Send Us An Email And We Will Refund Every Penny Without Asking Any Questions. But This Will Never Happen So Try These Tactics At No Risk To You!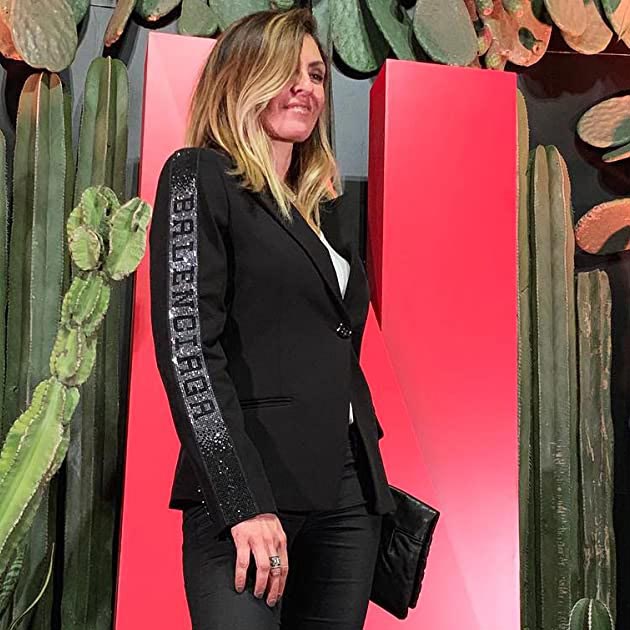 "Magic not only thinks out of the box he shots and reshapes the box in a perfect package"
Cynthia Posner
(Manager Joan Jett Rockstar)